Superb Racewear
Our racewear is designed to make you look good both on and off the track.
Perfect For All Sizes
No matter your size, your racing outfit will look fantastic.

Quality Control
Corsa Racewear makes sure that all products are quality made.
Quality is Number 1
Our products and designs are inspected for the best quality for our racewear.

Corsa Racewear
Corsa Racewear designs a modern look and is track savvy.
Corsa Racewear Collection Available SHOP NOW
**SHOP GEAR**
Purchase Now
Corsa Racewear is stylish for the Extreme Racer.
Perfect for BMX, Motocross MX racing, ATV racing, mountain bike racing & much more!
Purchase Now
Corsa Racewear On Sale Items
"The Unleashed Series – – Get them before they're Gone"
Corsa Racewear believes that Quality and Design is #1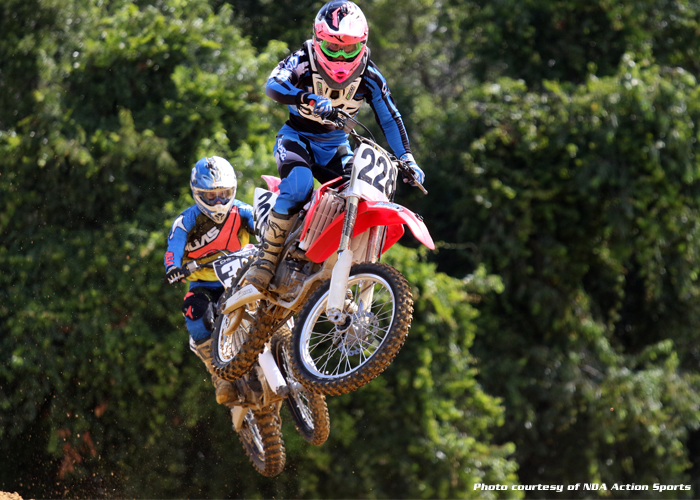 Corsa Racewear has been a project in the making for many years, and now it's finally time to be unleashed to the world! We are based in sunny Florida, where there's always a track or trail to shred. Our designers have more than 30 years of racing experience, and with that we bring our passion for racing to the products we create.
Our mission is to provide the best quality racewear to BMXers, mountain bikers and other cyclists around the world. As racers ourselves, we know what cyclists need from their racewear. For the MX and ATV riders who are more into using a throttle, our racewear will also fit your lifestyle. From the professional racer to the dedicated racing hobbyist and racing enthusiast, we are here for you!
Let's get ready to ride…